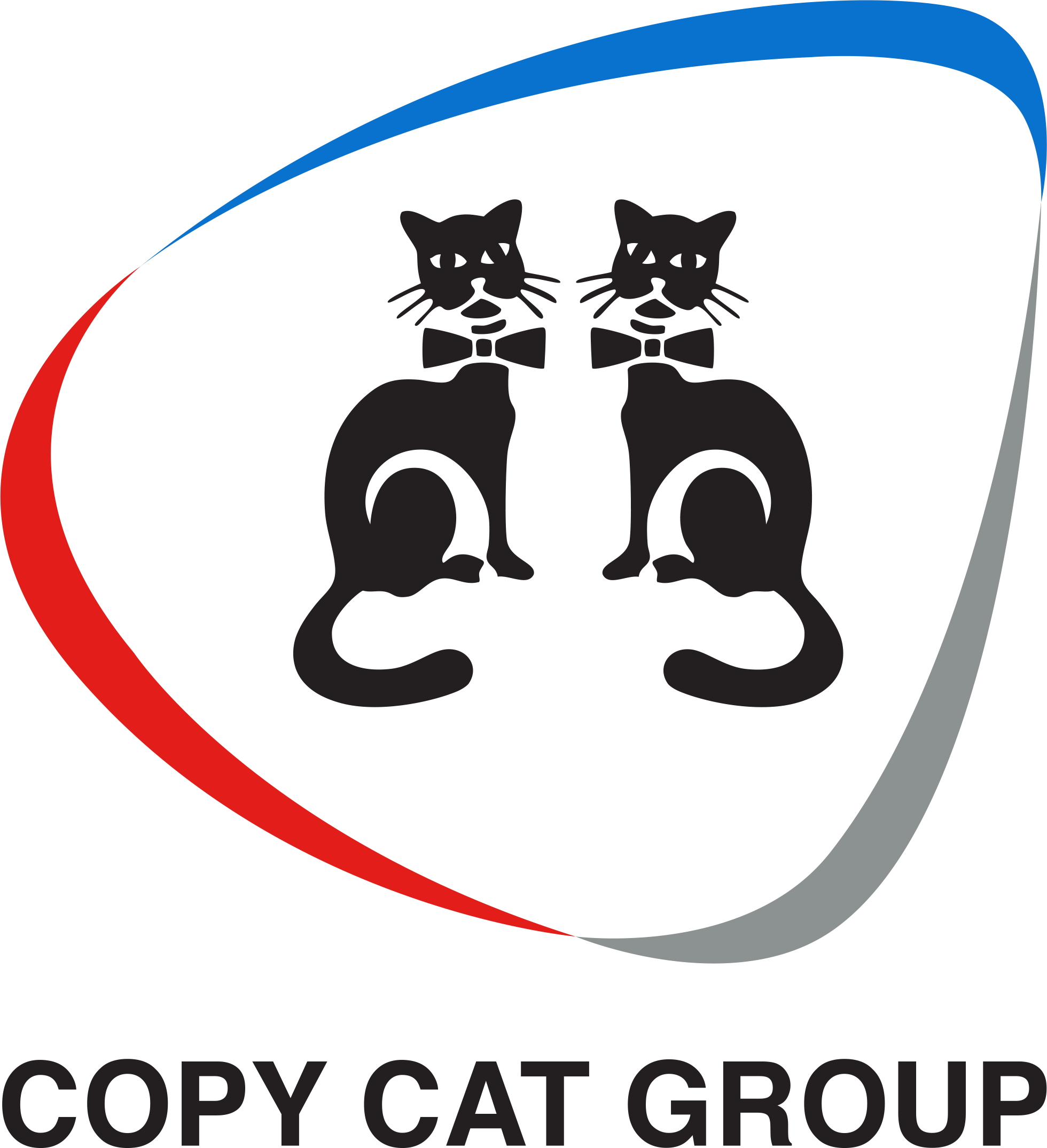 A winning combination

Copy Cat Group is a trusted brand in East Africa, delivering innovative automation solutions to businesses across the region. We partner with Glory who for over 100 years has specialised in cash automation technologies and is an established market leader across the globe.

Now more than ever, efficiency savings and reduced cash processing costs remain critical business drivers and key performance indicators for cash handling organisations. How can you make cash handling processes more efficient?
The all-new GFS-220 series builds on the legacy of previous Glory products, offering improved performance and processing speed, providing a modern platform able to meet the demands of today's customers.

Now available with an integrated shutter, the GFS-220 ensures airflow is retained within the device, which helps prevent dust being emitted towards the operator.
THE KEY BENEFITS FOR YOUR BUSINESS:
INTUITIVE AND ERGONOMIC - designed with ease of use in mind, with a graphical user interface
ADVANCED DETECTION CAPABILITIES - high-performance sensors for fitness sorting, class-leading counterfeit detection and counting
EASY ACCESS FOR SERVICE AND MAINTENANCE - quick and easy maintenance, meaning minimal downtime
MULTI-CURRENCY PROCESSING - can process up to 40 different currencies, all at the same time, on the same device
HIGH SPEED AND FLEXIBLE MODES OF OPERATION - counts, sorts, authenticates, fitness checks and records banknote serial numbers; all in one device
CONTINUOUS AND UNINTERRUPTED PROCESSING – rejects suspect and unwanted notes automatically, no need to stop processing notes and efficiency is greatly improved
INTEGRATED SHUTTER – the new integrated shutter prevents dust from being emitted towards the operator during operation

Choose GFS 220 to add value and long term benefits for your business, your staff and your customers.